To provide quality firearm training that is accessible to as many people as possible.
Our goal is for every gun owner to be responsible with the firearms they have and to develop the skills necessary for safe, responsible and affective gun handling.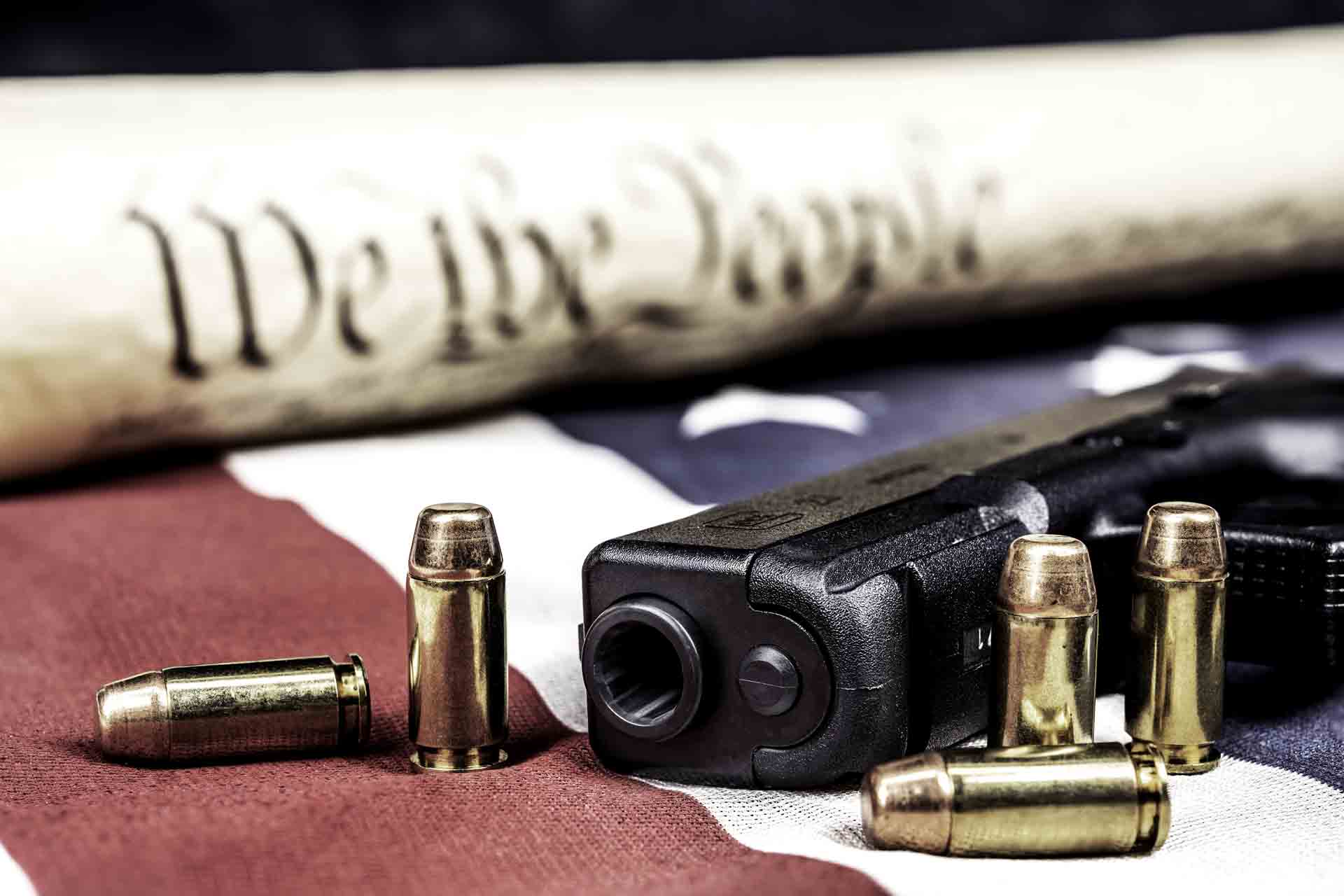 GunSafetyTrainingPro.com is a Blue Line LTC LLC company. Along with OnlineTexasLTC.com and LTCAustin.com, we provide high quality online firearms training to customers around the world. As a small business based in Texas, out goal is to provide the quality training with the best customer service possible. 
Without the below core values, we would not be where we are as a company today.
1 John 4:18 – "There is no fear in love, but perfect love casts out fear."
Joel Kuchenski
As the owner and an instructor for Blue Line LTC LLC, Joel holds multiple instructor certifications and has almost a decade of law enforcement experience.

During his time as a senior police officer for a large metropolitan police department in Texas, Joel worked functions ranging from patrol, CAST (counter assault strike team) member, firearms instructor, cadet training instructor and was on the department competition shooting team.

Joel holds the following firearms related certifications: TCOLE (Texas Commission on Law Enforcement) firearms instructor, LTC instructor, School Safety Instructor, First Responder LTC instructor, Texas DPS Online Course Provider, and Civilian Response to Active Shooter Instructor.
Eric Wise
Eric has over 19 years of law enforcement experience and is a full time firearms and tactics instructor for a large police department in Texas. He is the lead instructor for the department's cadet curriculum and holds certifications in multiple less lethal force options and is a certified instructor for active shooter response.

He is a founding member of his department's marksmanship team and holds Master Class rankings in both USPSA and IDPA and multiple Grand Master rankings in SCSA. Eric is an avid competitor and is the Match Director for the largest Law Enforcement / Military multigun shooting competition in the country.