To provide quality firearm training that is accessible to as many people as possible.
Our goal is for every gun owner to be responsible with the firearms they have and to develop the skills necessary for safe, responsible and affective gun handling.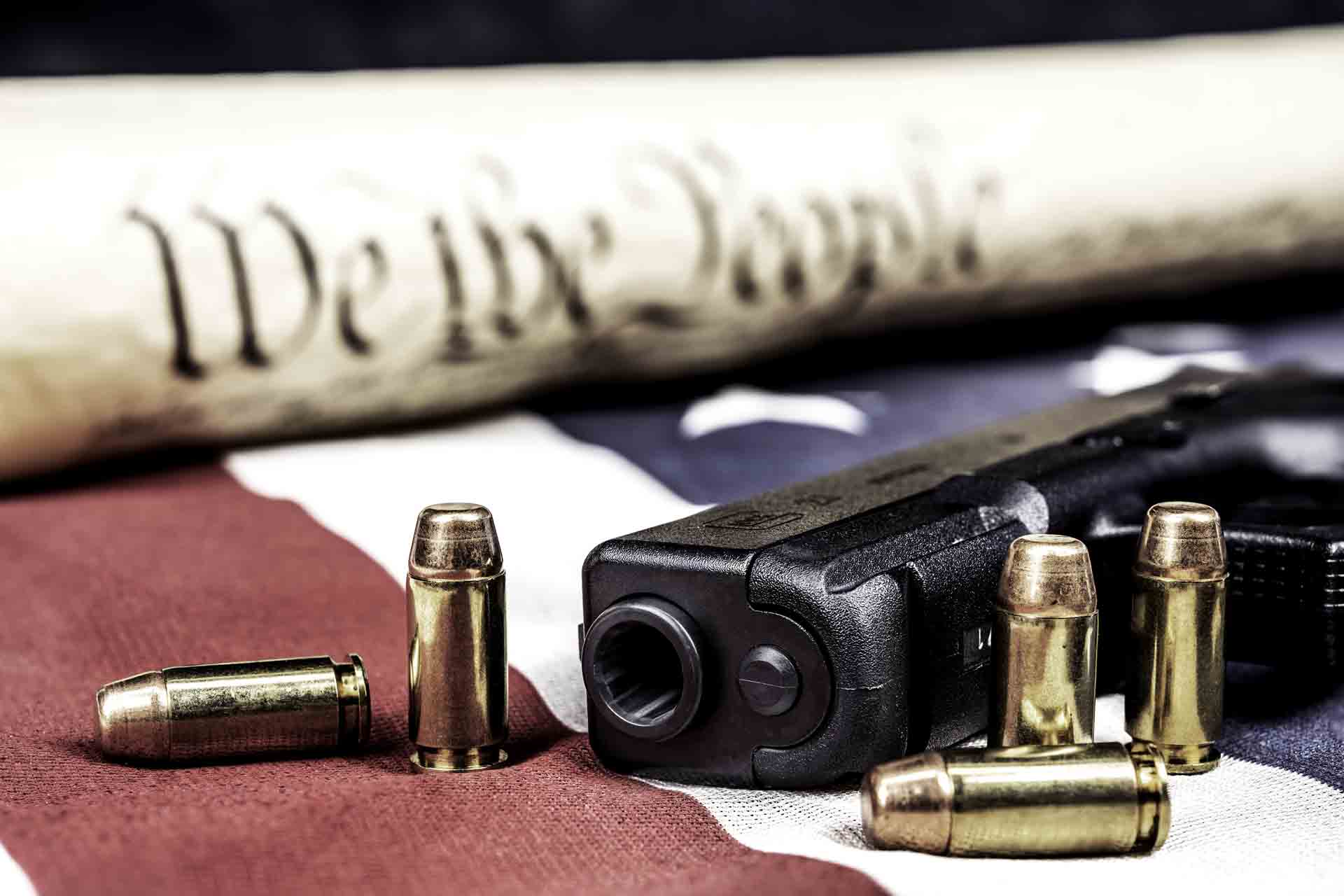 GunSafetyTrainingPro.com is a Blue Line LTC LLC company. Along with OnlineTexasLTC.com and LTCAustin.com, we provide high quality online firearms training to customers around the world. As a small business based in Texas, out goal is to provide the quality training with the best customer service possible. 
Without the below core values, we would not be where we are as a company today.